The first and only online battery configurator to help you calculate your battery capacity, stockage charge loss, energy consumption breakdown and much more.
YOUR MEDTECH ENERGY ARCHITECT PARTNER
On demand support and customized development for Medtech companies with limited resources and skills to build performant, miniaturized and sustainable autonomous energy solutions for their products.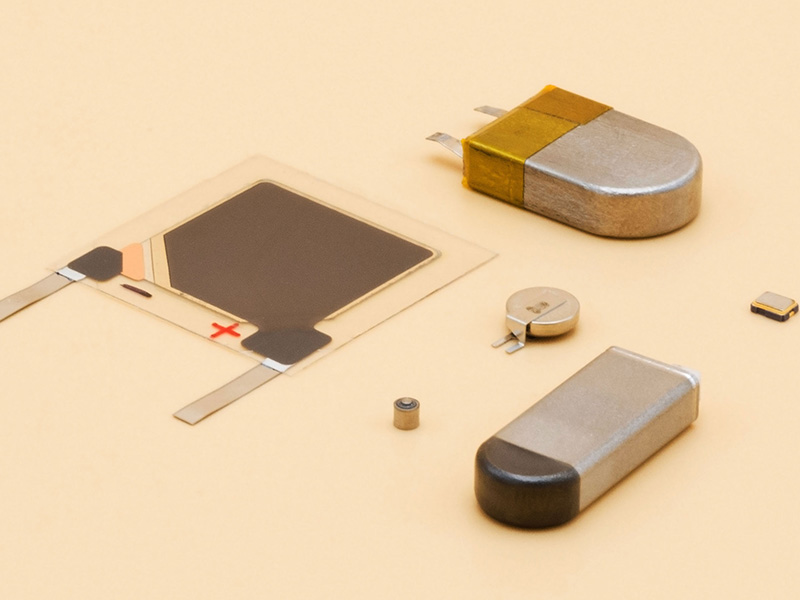 Leading the way of architectural
Autonomous energy for next generation sustainable active medical devices ( amd)
Our unique and unmatched skills, experience, resources, and patented technologies enable us to build time and cost-effective custom designed energy solutions for Medtech actors with limited  resources in the development of their next generation autonomous and rechargeable AMDs
Adapted energy architecture for active medical devices
Vitruvens

develops and evaluates innovative energy storage and power generation systems for rechargeable active medical implants.
Because each application has specific energy needs with strict quality rules, Vitruvens develops and adapts architectures for individual user cases and can carry out full characterization and reliability test programs.
Why work with Vitruvens ?
Working with
Vitruvens

is a great investment because you can:
1.
Go further and faster by leveraging your core skills, saving time and resources while focusing on your area of expertise thus creating added value for your product.
2.
Get strong expertise and resources you may not have access to internally.
3.
Boost your competitive edge with state-of-the-art patented technology and significant development costs savings.
4.
Get access to leading edge energy technologies enabling high level of miniaturization and sustainability

From idea to implementation Vitruvens accompanies you through each step based on your specific needs. From user case to customized energy architecture and validation, we can translate your final product needs and specifications into a technological solutions plan.
Benefit from our expertise
Energy Source, Energy Management and Energy Storage are our core expertise. Our expert team will bring the specific skills you need to build a performant and reliable energy systems while saving you time and money and ultimately enabling you to leverage your resources most efficiently.
Vitruvens can help you to extract the best value of your development.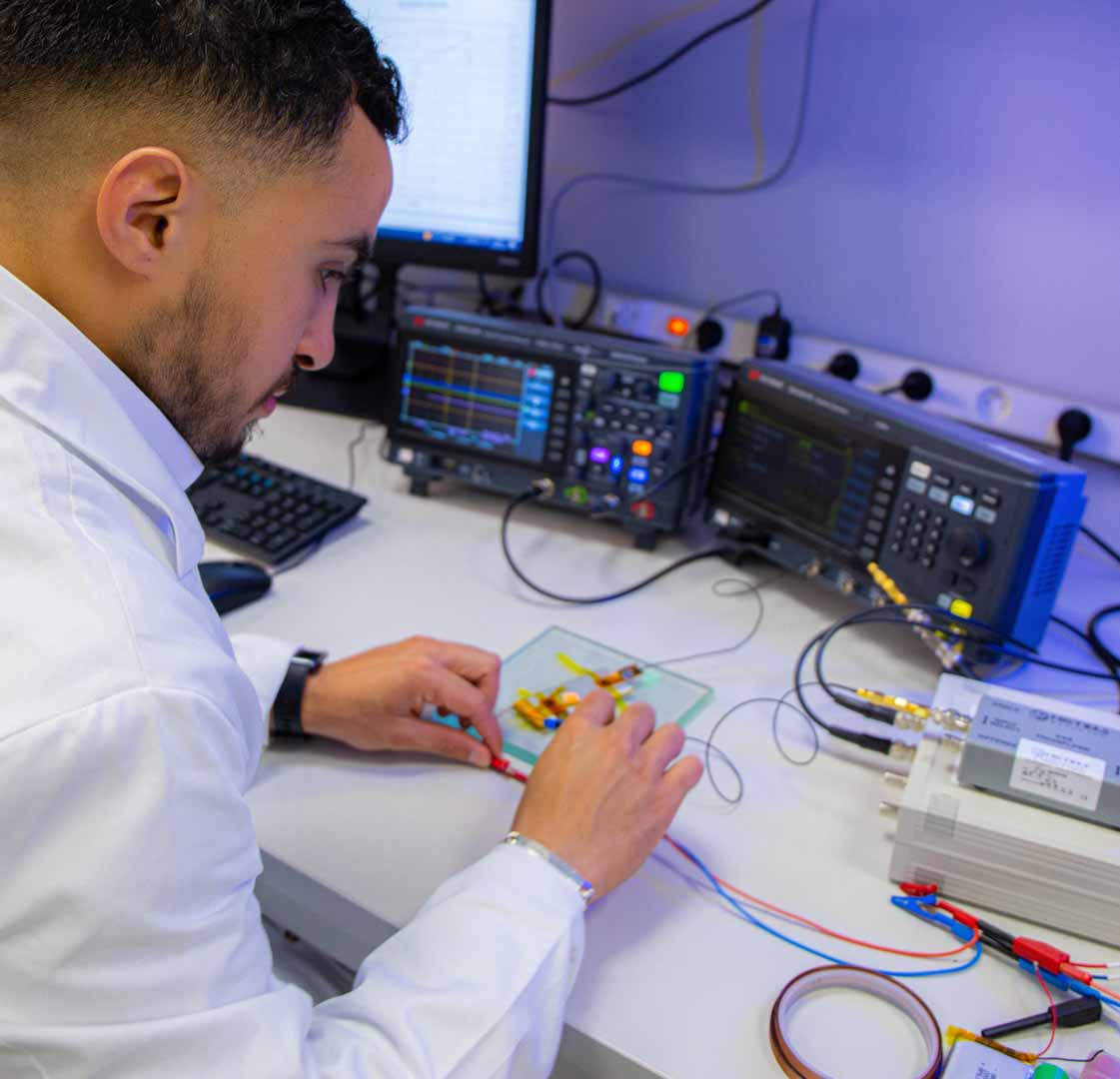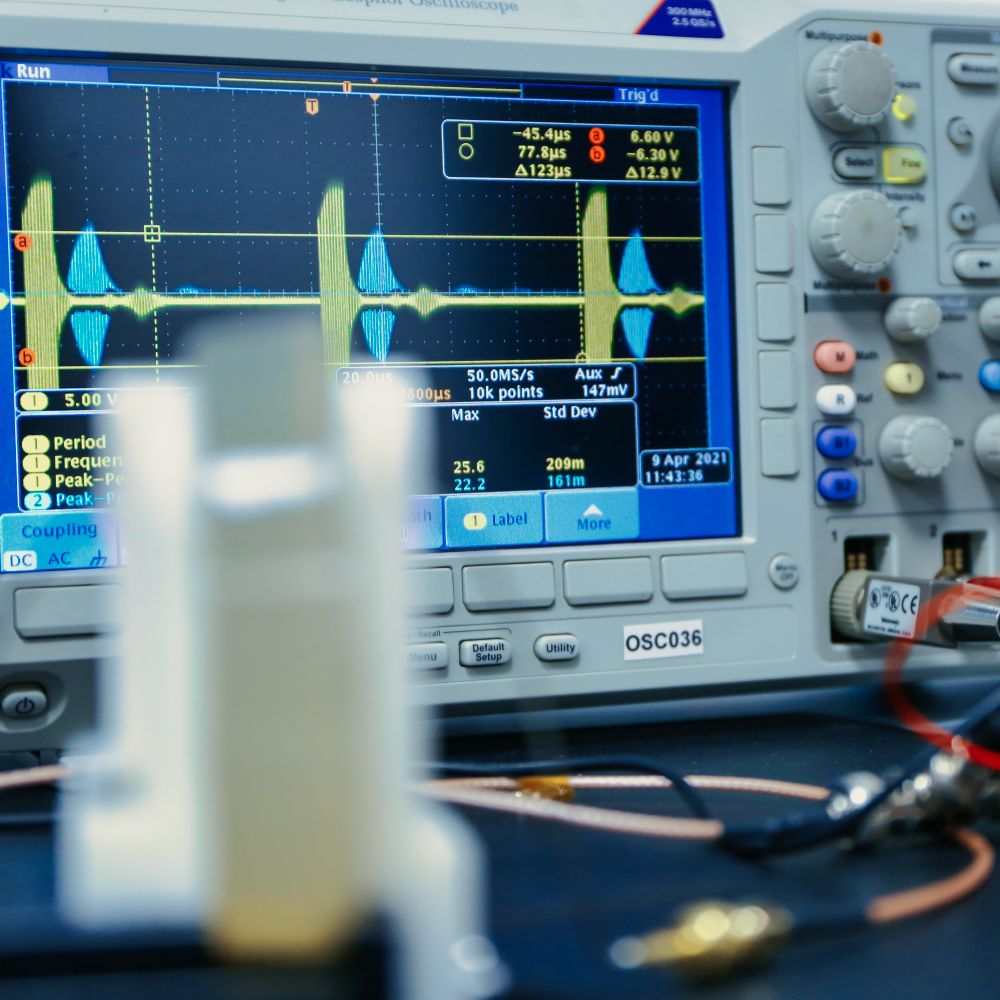 Benefit from our innovations
Innovation is at the heart of what we do and why. We believe innovation enables the creation of opportunities – opportunities that enhance the quality and life expectancy of patients who otherwise would have to choose between unattractive compromises or worst will have no options at all. We contribute to this mission by putting our innovations at the service of innovative MedTech companies and ultimately, at the service of mankind.
Vitruvens

is proud to be working with some of the most innovative and paradigm shifting actors in the Medtech industry today.
Vermon World Leader in Composite Piezoelectric Transducers.
Vermon offers an extensive range of applications for premium, high-end and mid-range scanners, with custom design and specific application probes.
Cairdac has developed the world's first autonomous, endoscopically implanted leadless pacemaker incorporating a self-sustaining power patented technology harvesting the heart's kinetic energy, thus removing any energy limitations.
FineHeart is creating the ICOMS : a game changing therapy for long term circulatory assistance addressed to severe heart failure patients.
Would your product benefit from the most autonomous sustainable energy solutions ?
Get in touch with us!