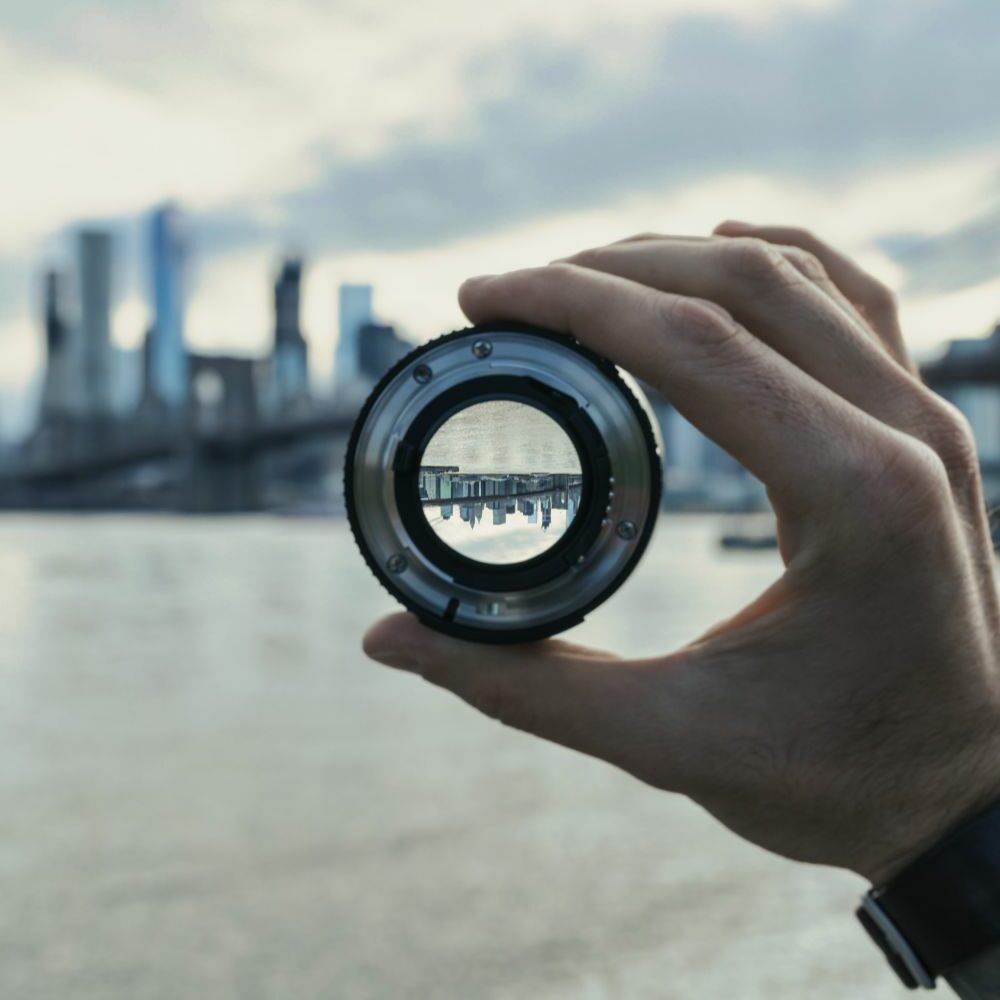 As we are leading the way in pioneering the transition toward miniaturized and extra-long life sustaining medical devices through unique technical skills and innovative dedicated energy technologies, our vision as the undisputed leader of energy architecture is to democratize the autonomous micro-source energy industry by making these innovations available to more and more MedTech actors and other industries.
Our mission is to put our expertise and innovation at the service of mankind, because we believe that together, we can go further and farther. We believe that by combining our skills in architectural energy management and optimization, with those of innovative MedTech companies, we can, together, create TODAY, the solutions of tomorrow.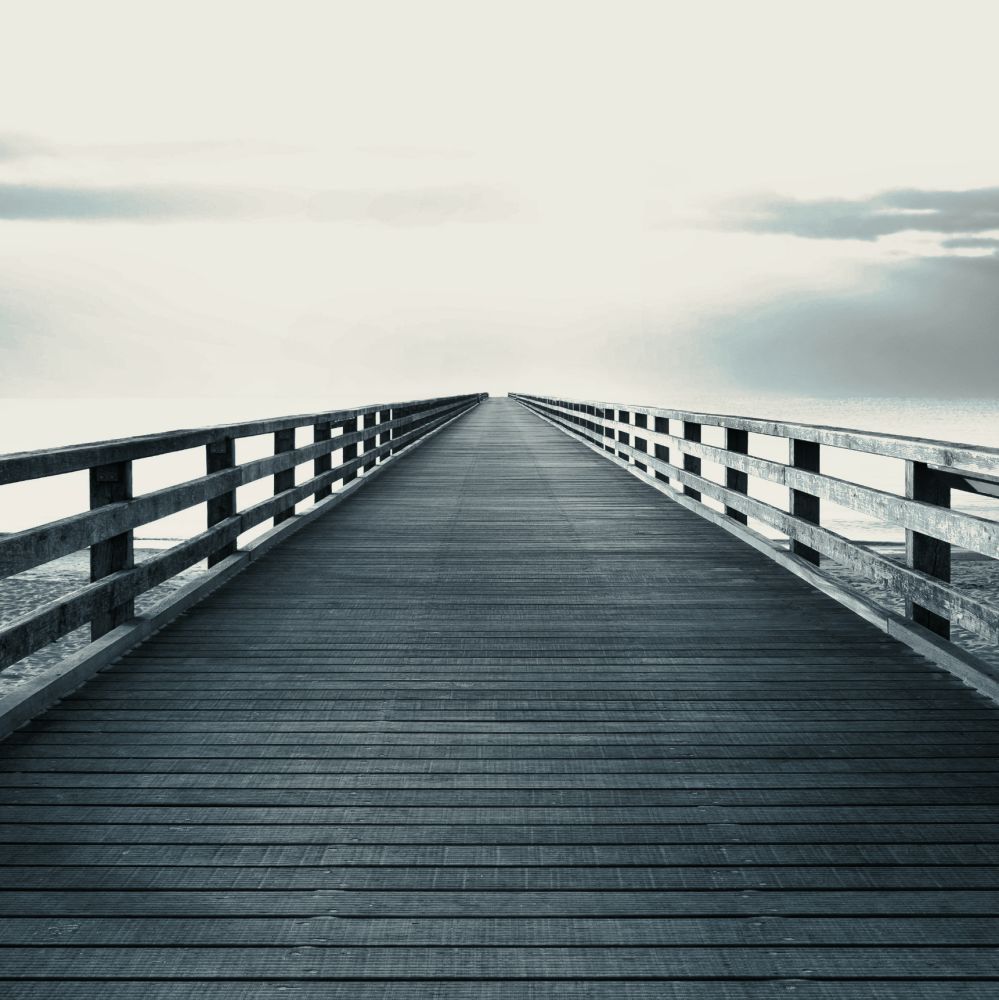 VITRUVENS

: A DOLIAM Company
Vitruvens

is a proud member of the Doliam Group, a private holding specialized in investing, accompanying and developing Medtech companies in various stages of development, from startups to bigger companies.
Igor Bimbaud is the Co-Founder and CEO of Vitruvens and the author of 5 patents in the domain of power conversion and new energy sources.
Igor has graduated from the University of Technology of Compiègne – France ( UTC ) with a power electronics and robotics engineering degree in 1989 and obtained his MBA degree from the ESSEC School in Paris in 2017.
He started his career as maintenance expert at Kontron Instruments, a intensive care medical instruments OEM company.
He joined Lambda TDK, as a European Field application engineer for telecom and industrial DC/DC power converter.
He continued his career at STMicroelectronics as a strategic marketing leader in power management segments.
He was appointed technical marketing manager of the new energies business unit developing Hydrogen micro fuel cell, solid state thin film battery and energy harvesting technologies.
He led the business unit and spearheaded the development of solid-state micro battery technology up to the installation and the qualification of the first automated solid state battery pilot line.
He was appointed General Manager of Altyor (Orléans) , an IoT manufacturer.
He joined DOLIAM, a private holding company investing primarly in Medtech companies, in order to prepare the creation of Vitruvens.
Baptiste is the Author of two patents in the domain of Energy storage.
After receiving his master's degree in new energy technology, Baptiste decided to pursue his doctoral studies and spend 3 years developing hybrid supercapacitor for nomad energy storage.
He realized a new kind of nanostructured electrodes by combining vertically aligned carbon nanotube growth on aluminum by a CVD process to an electrodeposited manganese oxide. The result gave a green, safety and high energy density supercapacitor.
He then worked as R&D engineer for fuel cell vehicles by developing a non-corrosive thin-layer on bipolar plate deposited by PVD to enhanced the life durability of these systems.
In 2020, he joins the Vitruvens team as an Energy Storage Engineer.
Maxime is an engineer in ultrasonic transducers and acoustic simulation.
After receiving his engineering degree in acoustics and vibration, he obtained his Ph.D. at the CNRS UMR 7347 GREMAN Laboratory studying the impact of viscosity on capacitive micro machined ultrasonic transducers (CMUTs). He also implemented design rules for CMUT arrays for imaging applications.
He then worked as a Postdoctoral Research Fellow on a European project developing a new kind of ultrasonic probe to make echostethoscopy affordable to medical associations.
In 2021, he joined the Vitruvens' team as an Energy Source Engineer.