OUR LEADING
AND UNMATCHED EXPERTISE
Whether your product needs a miniaturized energy source, an ultra-low power consumption, energy conditioning or a high energy density and long life time battery, we will collaborate with you to find the best solution. We can assist and provide the deliverables along your development process up to the qualification and market authorization.
When moving from non-rechargeable to rechargeable implantable or wearable medical devices, the first question becomes: how to recharge the battery without the use of cable. Vitruvens has been working for several years with DOLIAM's sister companies on the development of disruptive miniaturized Piezo Energy Harvesting (PEH) products and Wireless Power Transmission (WPT) solutions.
Dimension and Design of Wireless Power Transmission systems: From your specific requirements and user case, our designers can simulate, dimension and design miniaturized  ultrasound wireless power transmission transceiver on a proprietary technology library. Samples, pre-series and production products are manufactured by our trusted industrial partner.
Test and Characterization:

Vitruvens

owns a complete set of dedicated equipment capable of carring out functional characterizations according to specifics mission profiles. We can develop custom benches if it is required.
Reliability and longevity testing: We conduct long term reliability tests to predict the life time according to specific usages and defined failure criteria. We can develop dedicated bench tests to accelerate the ageing process and reveal the failure modes.
Because we see the technology as a mean to an end, we first focus on the usage and the mission profile to carefully write the requirement and then select the proper technologies according to your specific needs. We can help you stay on track by being involved at the early stages of your product development.
Technical interface with suppliers ensuring your needs are met: We can translate the system requirements into the specifics electrochemistry wordings and can use the same language as battery manufacturer.

Vitruvens

can therefore assist all along your discussions with battery suppliers and the validation process from the first specification draft, up to the qualifications and make sure what your needs have been taken into account.
Test and Characterization: Our professional laboratory test equipment enable us to carry out diversified and extremely accurate measurements on a broad range of energy storage technologies ( battery, super capacitor, solid state micro batteries etc..).
Reliability and longevity testing: The sustainability and safety of the next generation rechargeable active medical devices are key enablers for approval by the regulation authorities.

Vitruvens

is equipped with numerous test channels and climatic chambers offering capabilities to carry out reliability campaigns according to specific mission profiles.
Although Vitruvens is not a battery manufacturer, our experienced team has a strong background in batteries technologies and manufacturing as well as in applications and system environments. We can accompany your architect engineer in the dimension, selection and validation of the energy bloc giving him freedom to focus on the device's other system parts.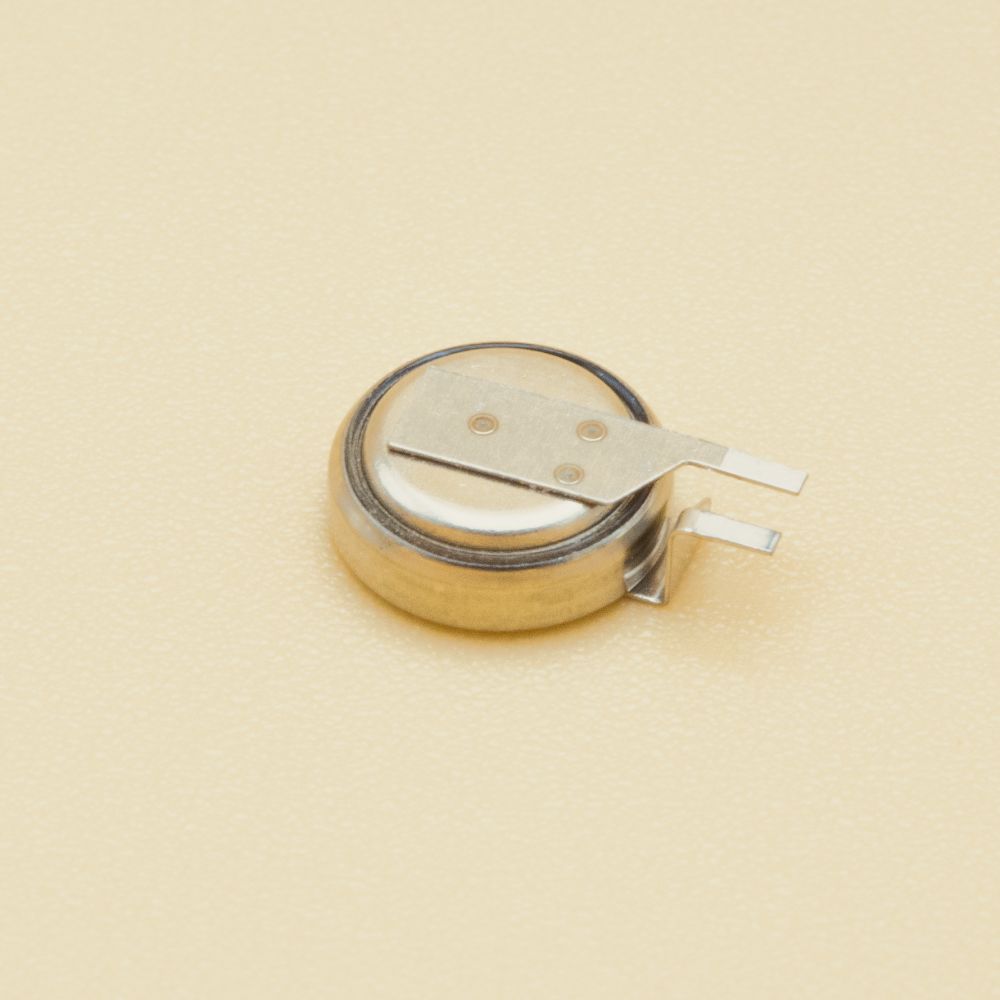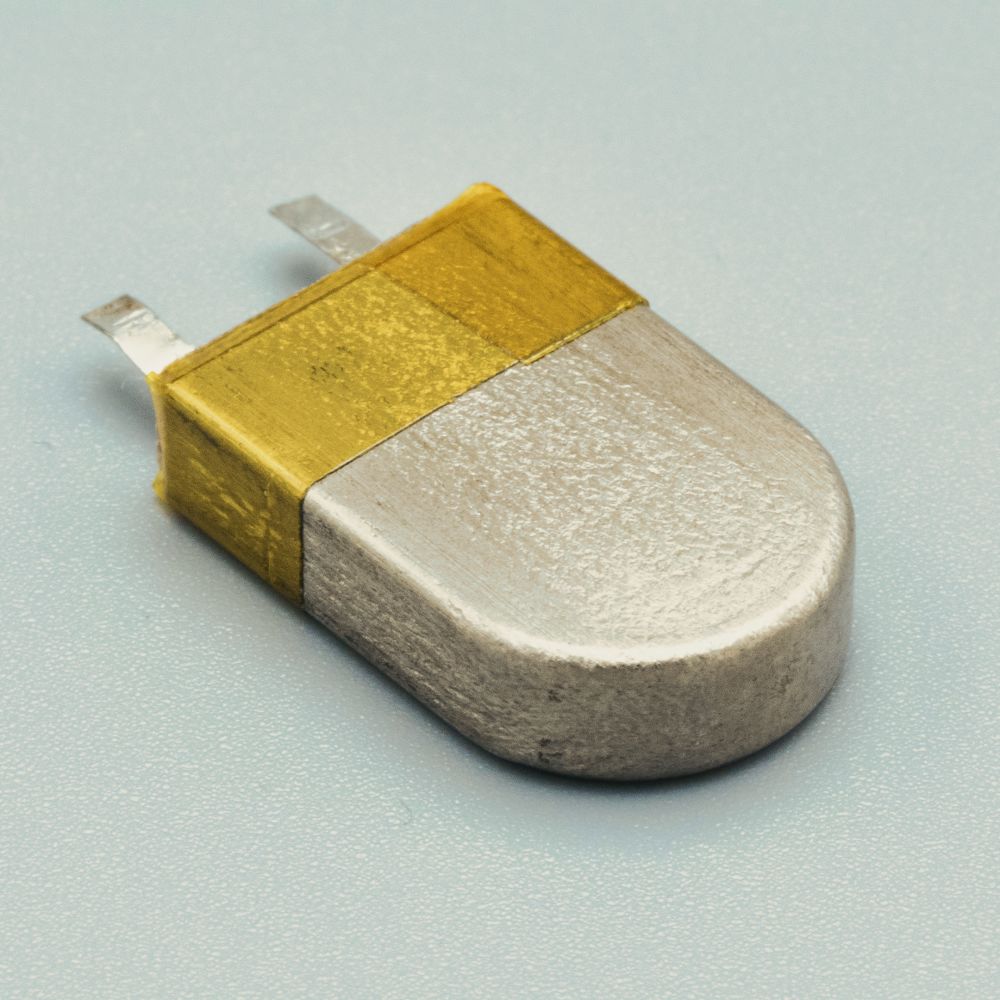 Moving from a non-rechargeable to a rechargeable device requires the use of additional energy management functions such as a battery charger which controls the charge versus specifics protocols given by the battery's chemistry, a protection circuit against overcharge, over-discharge or thermal runaway and a complex function called fuel gauge to continuously monitor the state of charge of the battery. Special attention is given to ensure the parameters of these three circuits are well dimensioned versus the technology of the battery and the expected usage of the device.
Requirement of the full energy chain architecture: We offer a complete architecture as well as focus on detailed performances and features of individual functions.
Integrated circuit benchmark and selection: Our electronic engineers have and continue to evaluate circuits from different semiconductor suppliers. We can carry out benchmark and selection according to your specifications and application requirements.
Validation: We can rapidly validate the functionality of the energy management blocks through the realization of breadboard with the use of diversified energy sources and energy storage.
So whether you are looking to increase the energy storage of your battery and test its longevity, create a self-sustaining power supply or better manage your device's energy,
vitruvens

is here to help you
accomplish your goals while saving you time and resources.
Would your product benefit from one of these energy solutions ?
Get in touch and see how

Vitruvens

can take your device to the next level.