As our team continues to grow. We are always looking to bring together talents from many different backgrounds who share our vision and mission.
Ingénieur système d'énergie bioélectronique – Bioelectronic Energy System Engineer
To apply, please send Cover Letter and Résumé to
contact@vitruvens.com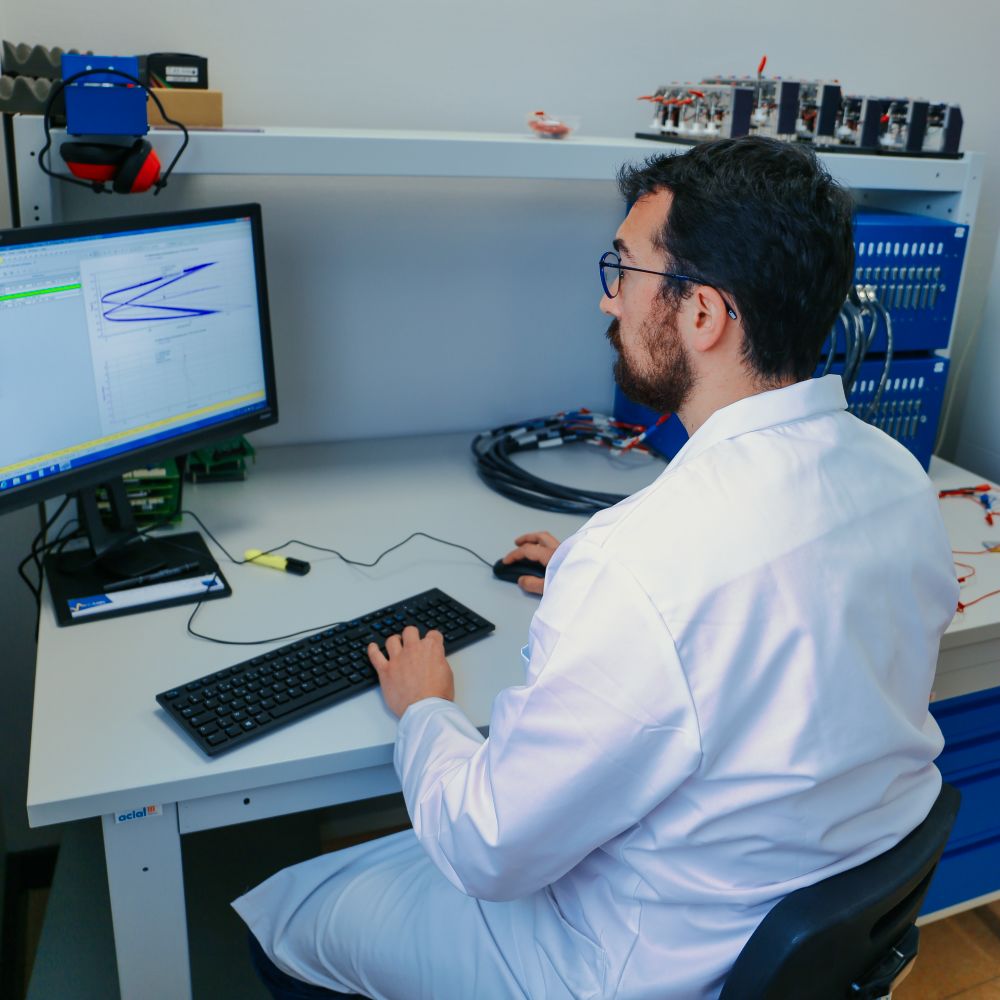 If you want to join a talented and dynamic team fascinated by energetic solutions and technological innovation, then
Vitruvens

is the place for you.
A place where you'll contribute, grow and make a difference.